SEMI ANNUAL MEMBERSHIP MEETING – SATURDAY, NOVEMBER 5, 2022
10:00AM
THRESHER SHOW OFFICE – 1375 Rd 29, Bird City, KS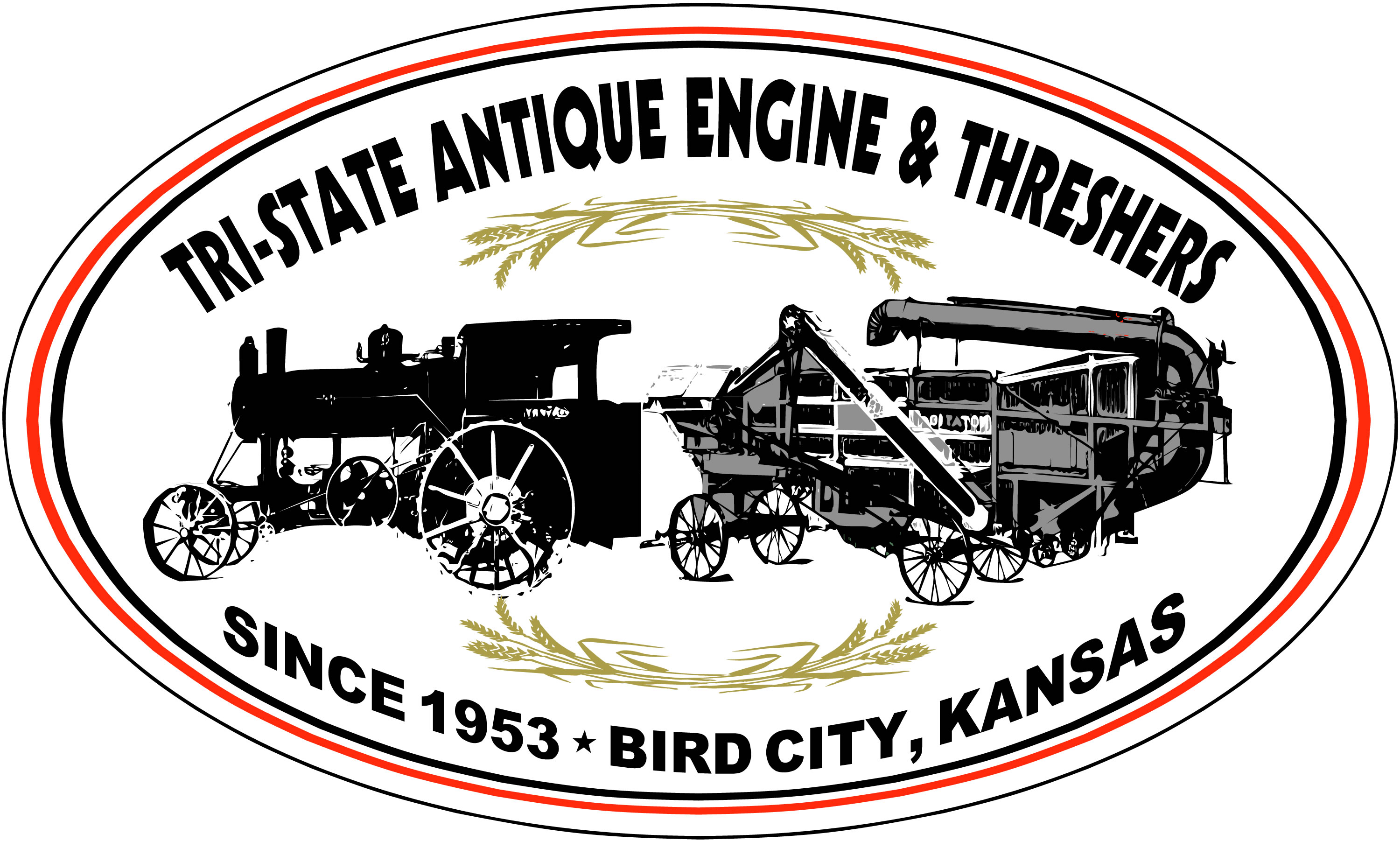 Tri-State Antique Engine and Threshers Association
Officers:
Rodney Klepper, President
785-734-2291 rodklepper@gmail.com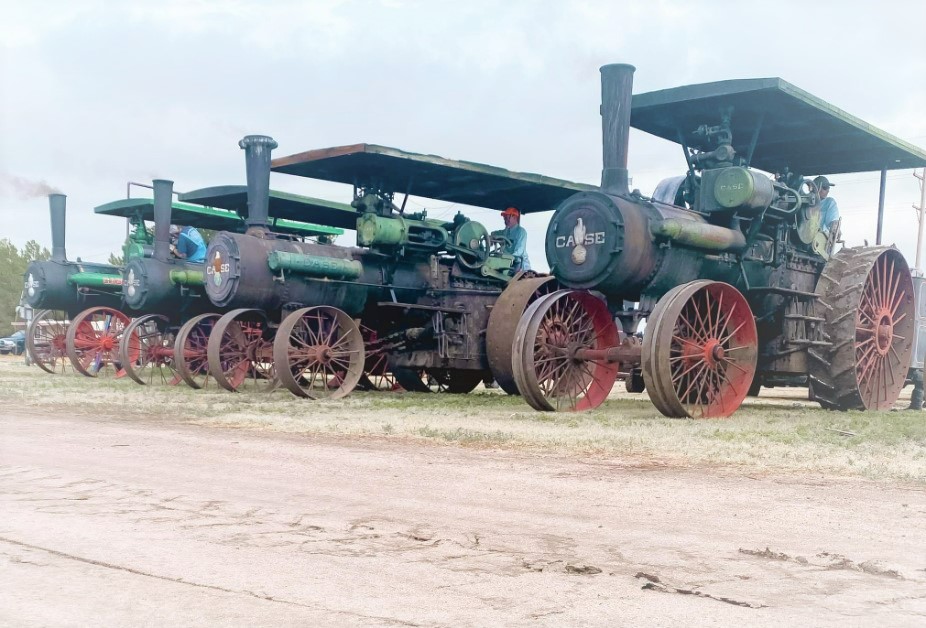 Willy Martinez, Vice President
785-332-4059 willisbird9@gmail.com
Will Clark, Secretary
785-443-8530 thresherassociation@gmail.com
Kris Oldsen, Treasurer
785-772-5266 BCThresher.treasurer@gmail.com
Directors:
Lonnie Coon 2024
Howard Reymond 2024
Rex Weishapl 2023
Norm Hays 2023
Gerald Wright 2024
Contact Us:
Tri-State Antique Engine and Threshers Association
PO Box 9
Bird City, KS 67731
785-734-2291 – Phone
2021-Sept- Quarterly-Newsletter
Need Camping / RV Electrical Hookups while you are visiting the show grounds?
Located along US Hwy 36, on the North edge of Bird City, camping is available at T-N-T RV Parking (1/4 mile from the show grounds). They have 30 and 50 amp electric hookups and water.
Call 785-332-5590 for reservations or email campthreshers@gmail.com.
70th Annual Tri-State Antique Engine and Threshers Show
Hosting Hart Parr Oliver Collectors
Show Dates: July 27th, 28th and 29th, 2023
Food on grounds – RV Parking – Shower House – Saturday Night Banquet
17 Operating Steam Engines, Wheat Binding, Threshing, Sawmill, Shingle Mill, Tractor Pull, Gas Engines, Kids' Activities, Women's Building, Quilts, Chuck Wagon Breakfast.
Fun for ALL AGES!
7th Annual Tri-State Mule & Draft Horse Show
Show Dates: 2023 COMING SOON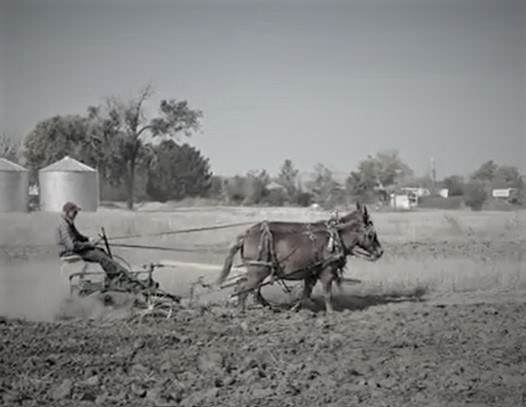 One – Two – Three – Four Horse Hitches